Kermit the Frog and Miss Piggy may be getting another stab at TV fame through Disney's new direct-to-consumer streaming service.
A Muppets reboot is said to be in the works at Disney, per THR.com. This comes almost two years after ABC cancelled the mockumentary-style The Muppets reboot in 2016 after just one season. Disney is currently looking for writers for the show.
The unnamed streaming service, which will also launch with a live-action Star Wars and a High School Musical series, is expected to arrive in late 2019.
Ready for more of today's newsy nuggets? Well…
* BBC America has revealed a new logo for Doctor Who, as part of a poster featuring the silhouette of Jodie Whittaker (Broadchurch), whose debut as the 13th Doctor premieres this fall: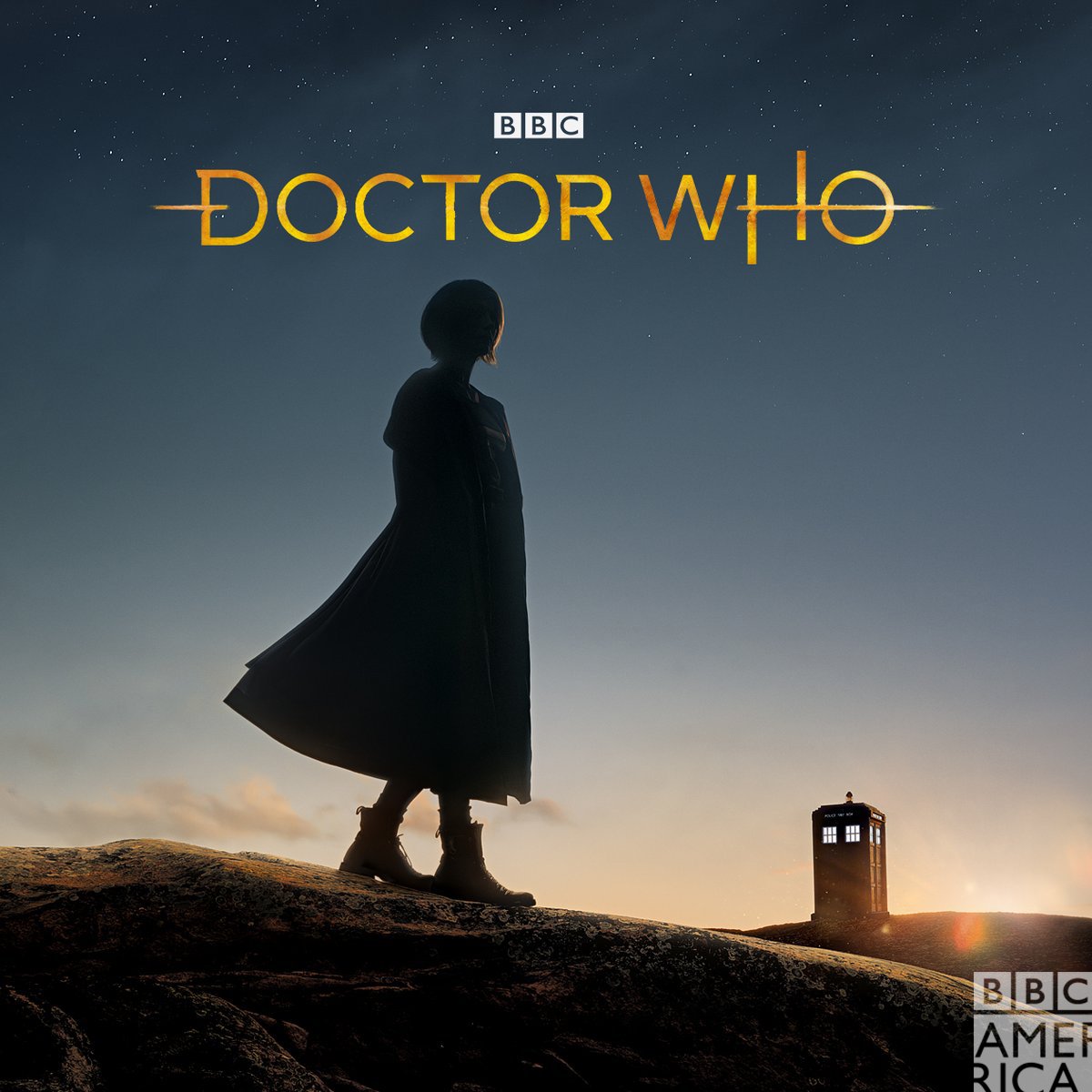 * HBO's True Detective has cast Brandon Flynn (13 Reasons Why) and Michael Graziadei (The Young and the Restless) in recurring roles for Season 3, according to our sister site Deadline.
* Amazon Studios is developing a series based off of Scottish writer Iain M. Banks' novel Consider Phlebas, about the fictional utopian society 'The Culture."
* Marvel has announced that an animated series based off of the comic Moon Girl and Devil Dinosaur, about 9-year-old super-genius Lunella Lafayette, is in the works.
* Watch a trailer for Music City, CMT's new reality show premiering Thursday, March 1 at 10/9c:
Which of today's TVLine Items piques your interest?